Self Storage
Store up your stuffs in state-of-the-art and insurance covered facilities. We offer varied size of storage unit for your needs.
Free Delivery / Free Reservations
Reserving your space at ubox Storage is always free and easy. No payment is required, and there's no obligation. Please contact/WhatsApp at 6194-5500.
No Long-term Commitment
Wide range of storage unit sizes with Short or long-term options available.
Climate-Controlled Units
ubox Storage is a climate-controlled storage unit that beneficial for storing valuable or environmentally-sensitive items and keeps you comfortable when you visiting your storage spaces.
Convenient Access Hours
The self-storage unit you rent is your own private domain and with 24/7 unlimited access, you are the only person who has access to your unit.
Regular clean & Pest control
Cleaning and Pest Treatments are scheduled to ensure our self-storage facilities are extremely clean, bug-free, and well-lit.
Reliability and Safety
24-hour CCTV, automatic fire sprinklers, air-conditioning and fire alarm systems for property protection.
Variety of Unit Sizes
Your truly one-stop destination for everything you need when storing, we are providing the variety selection of storage types.
Flexible Combinations
Suitable for different item sizes, variety of combinations, short and long storage periods.
Tuen Mun Yau Tak Shop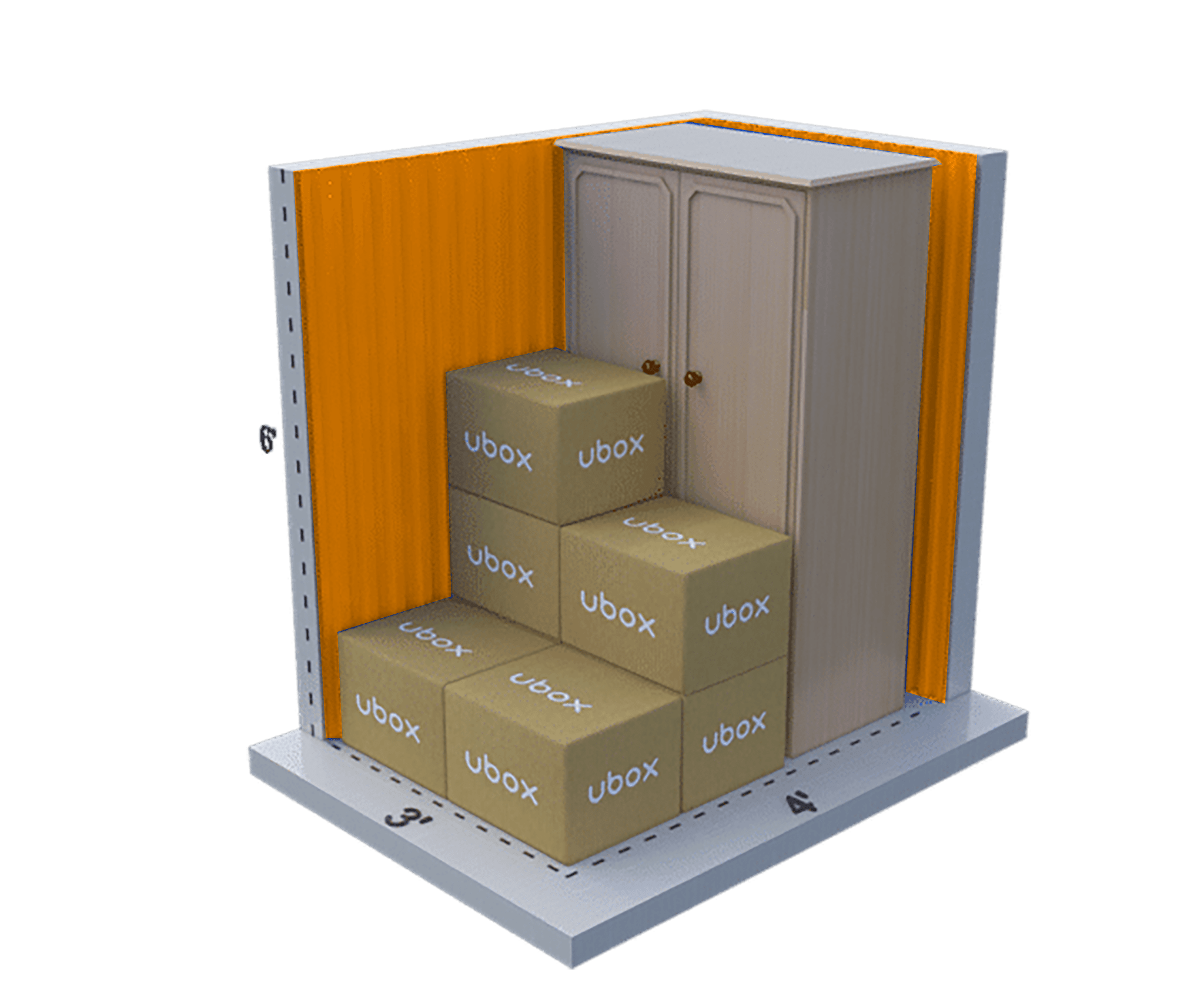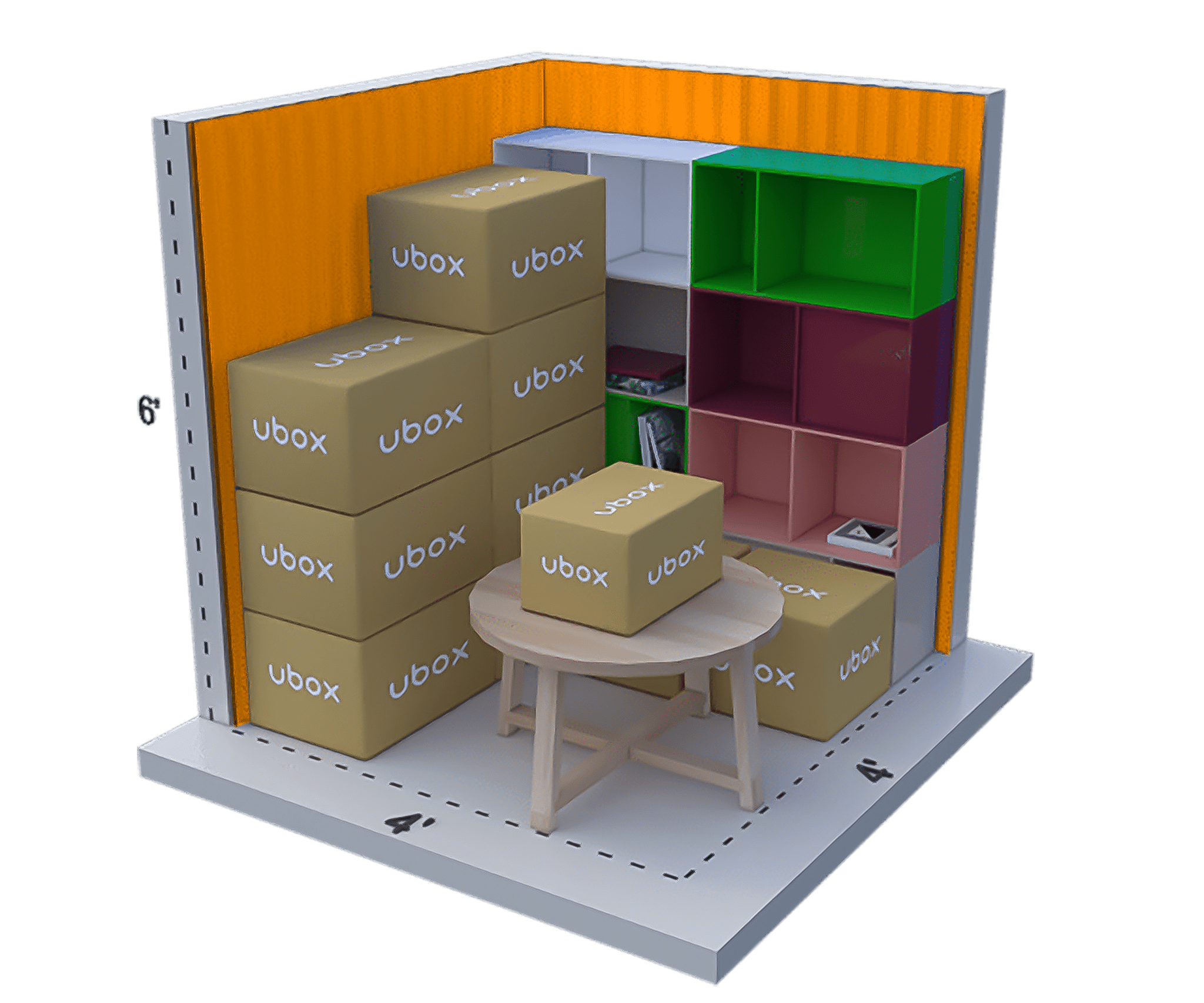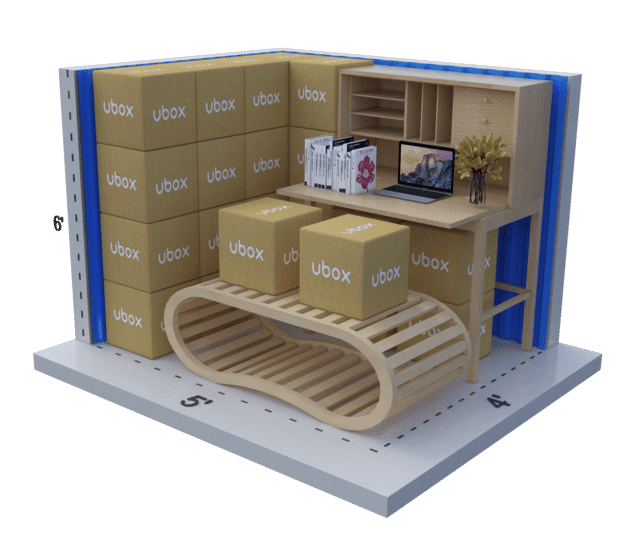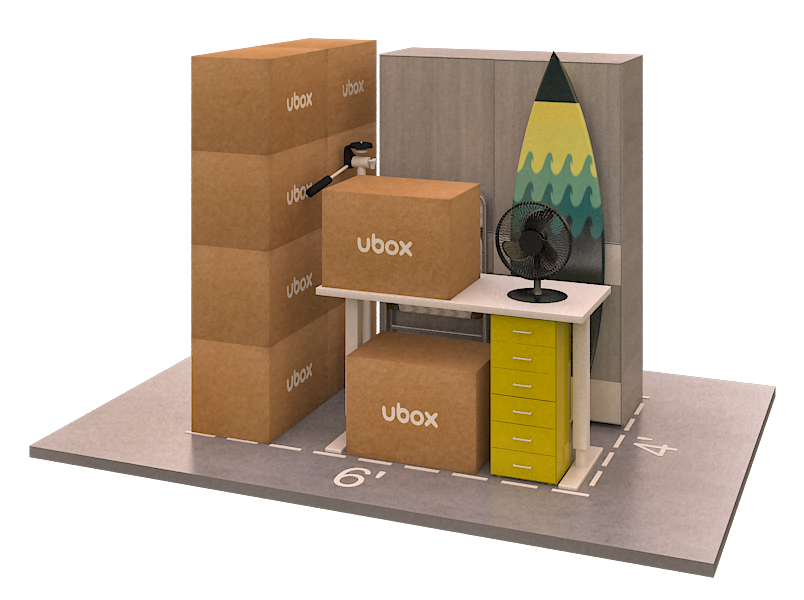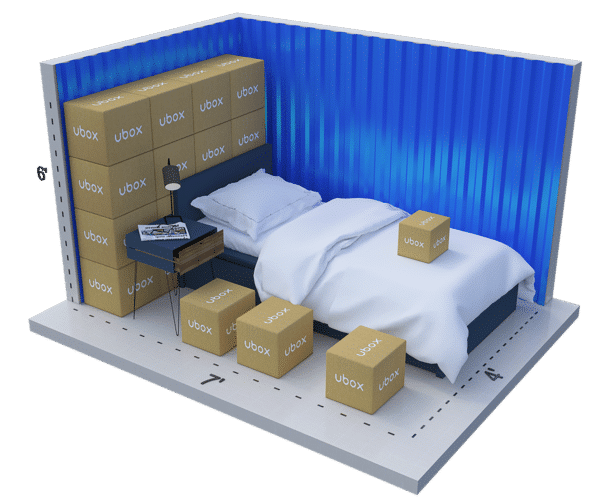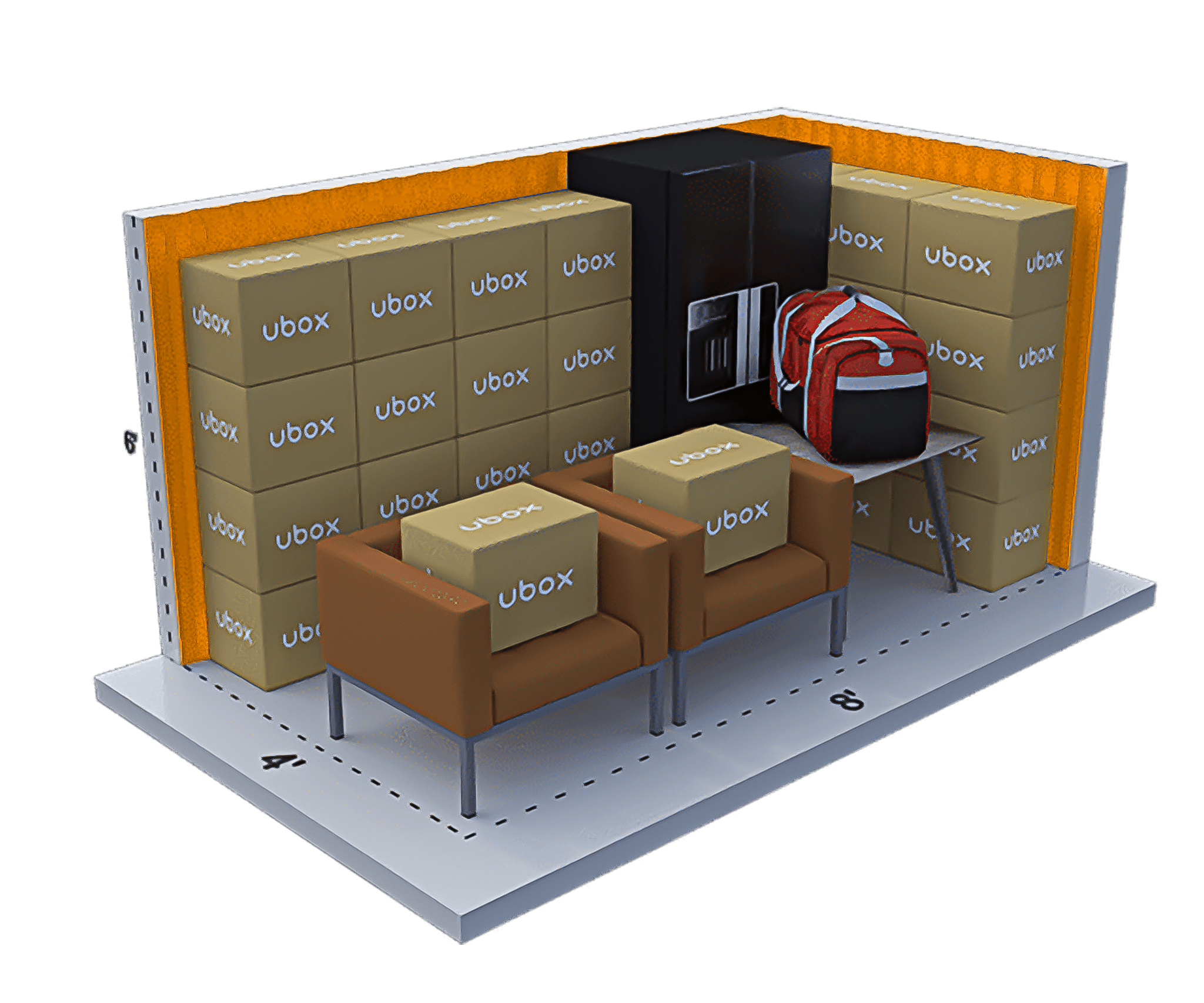 Wong Chuk Hang Shop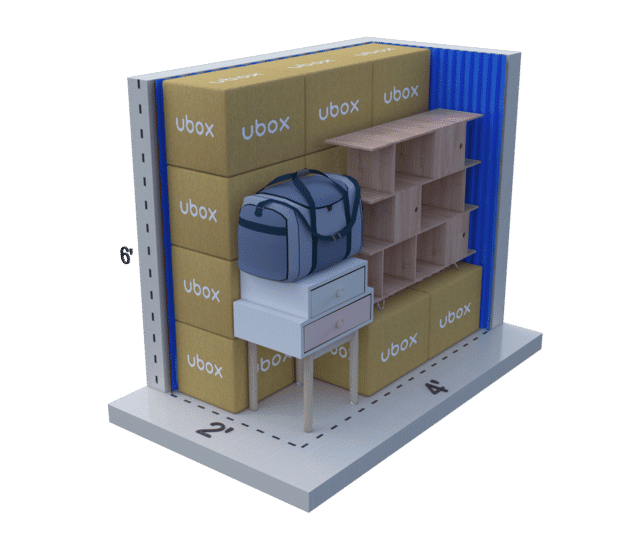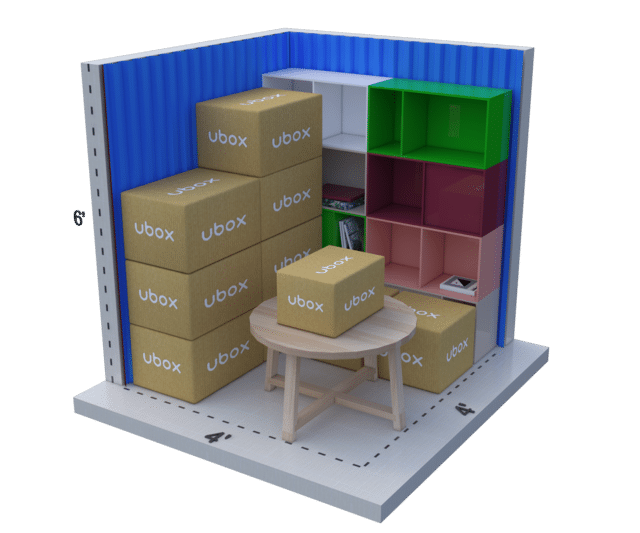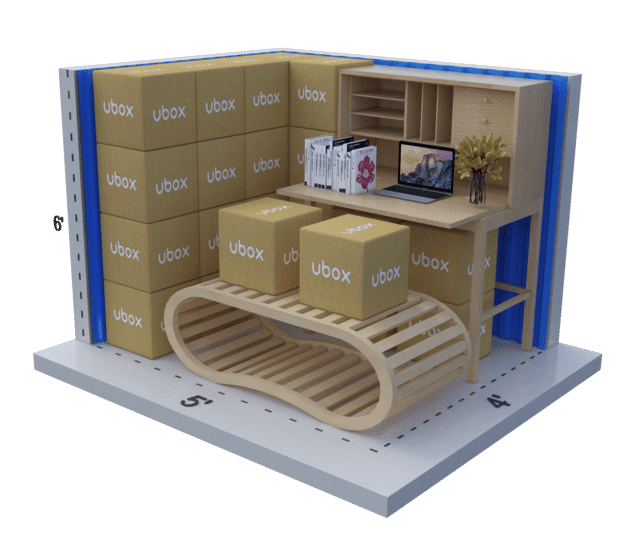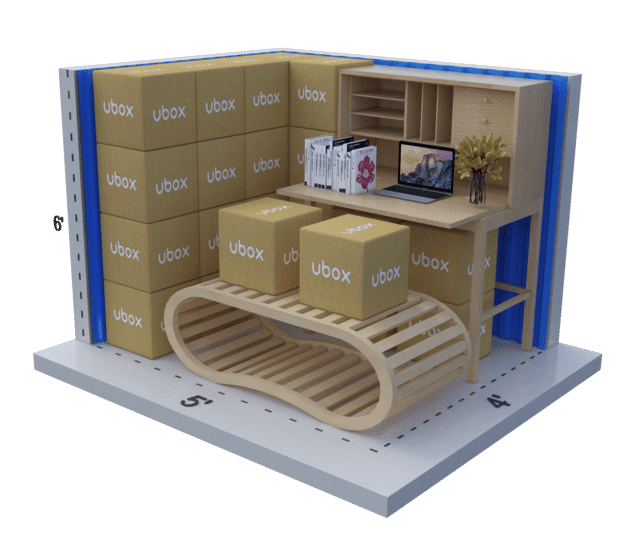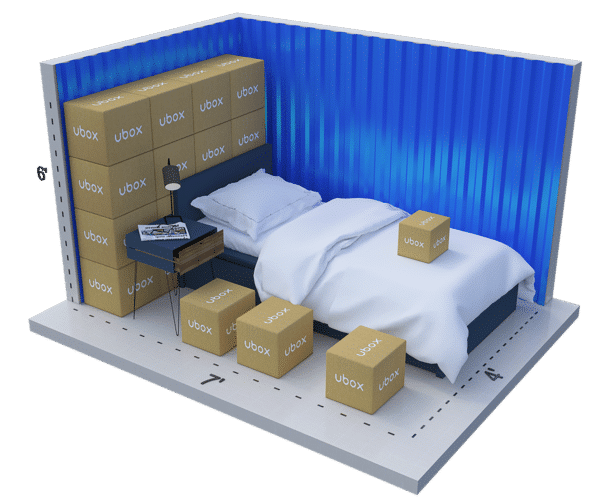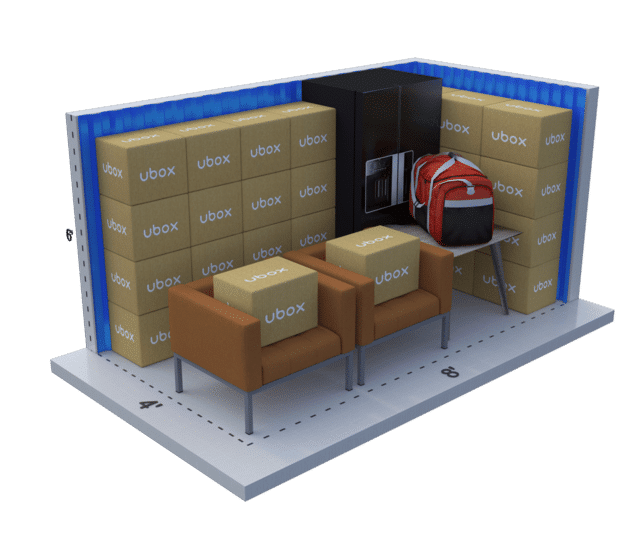 HK Ind Bldg Shop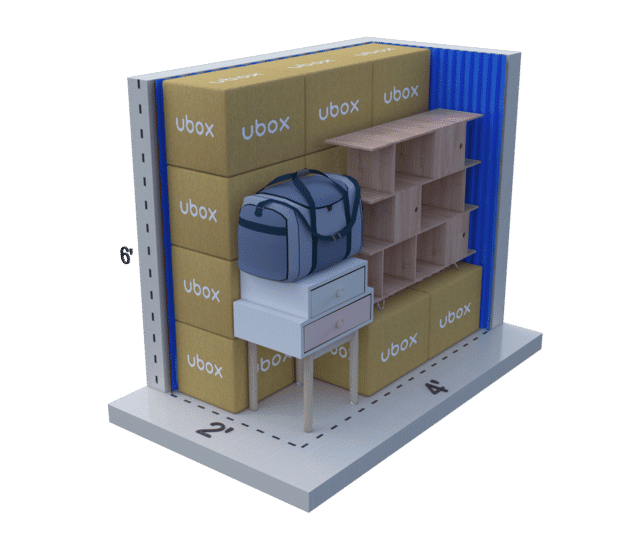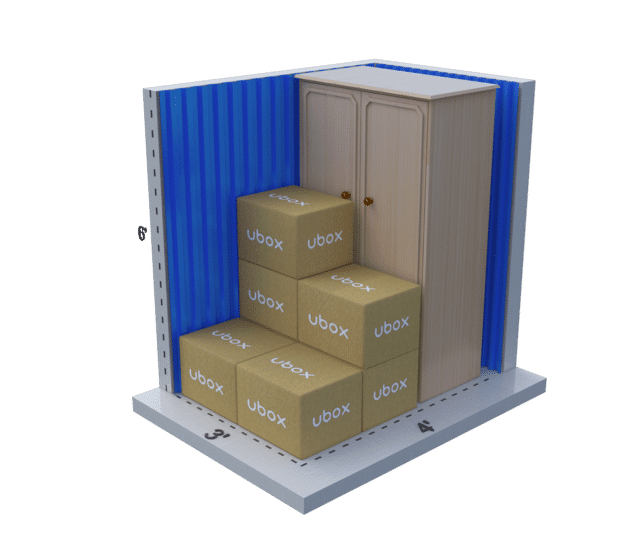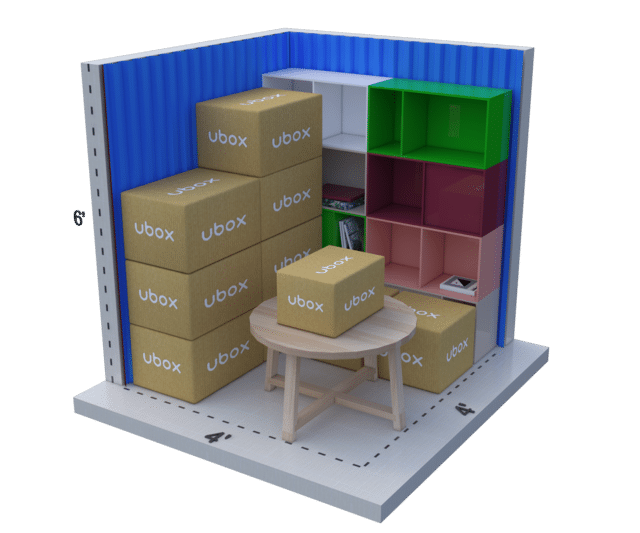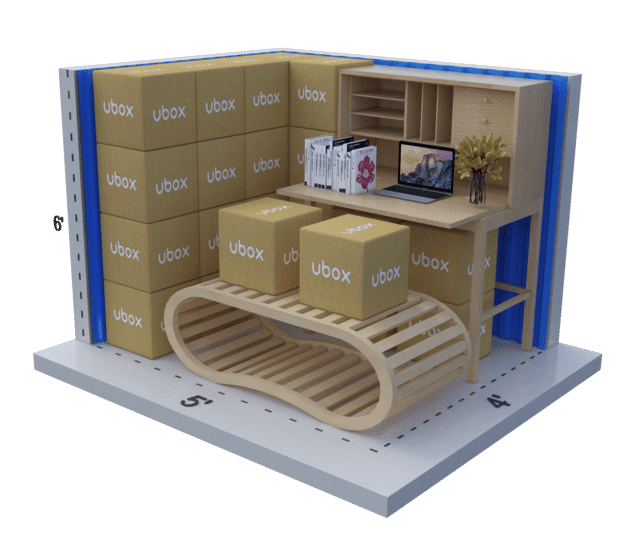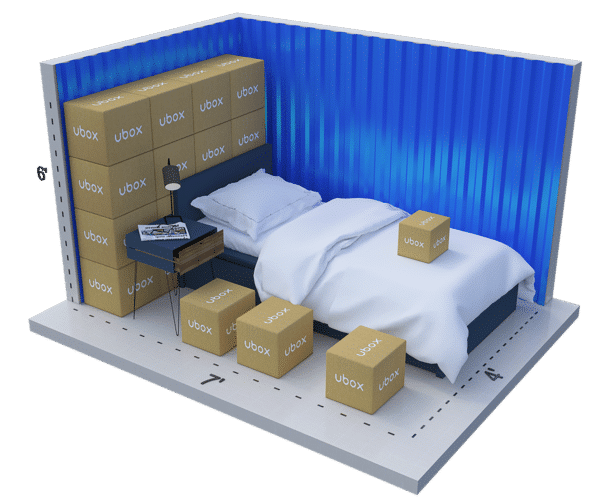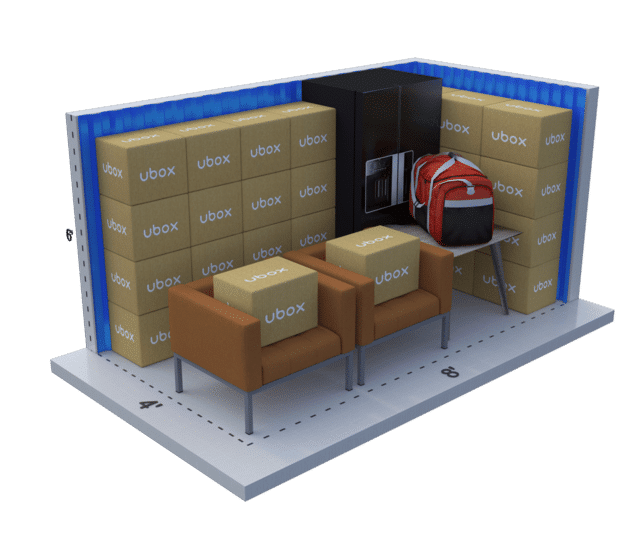 Cheung Fat Shop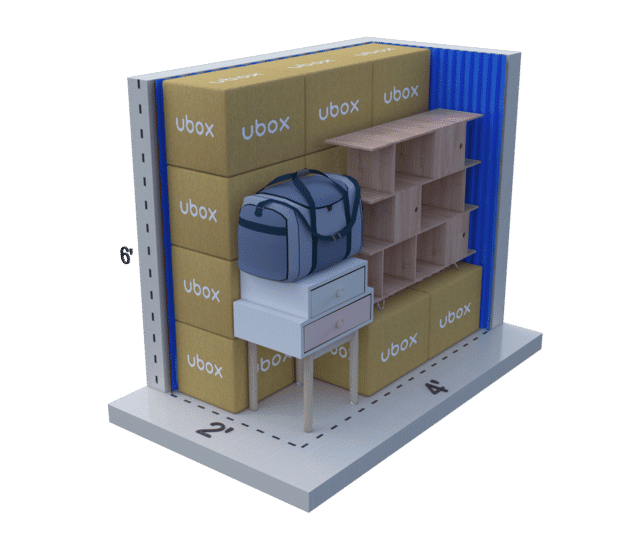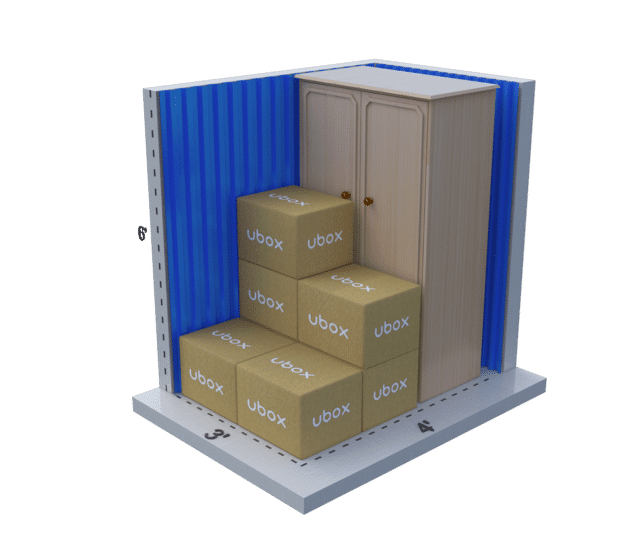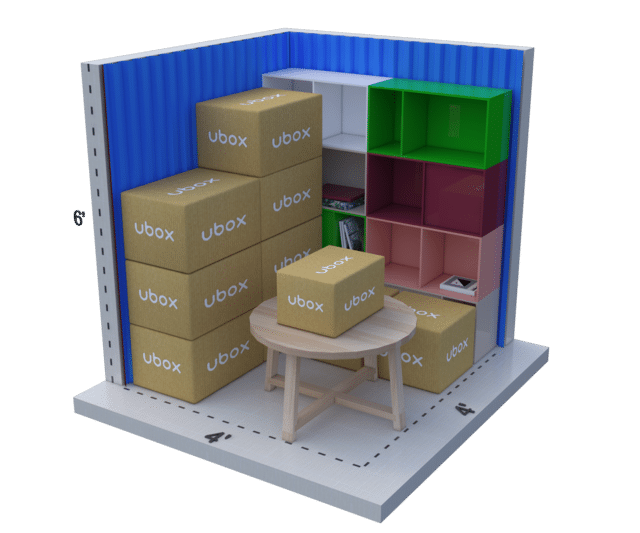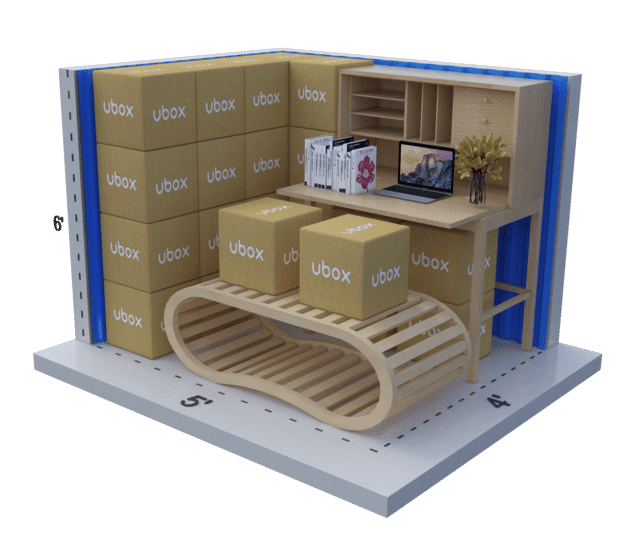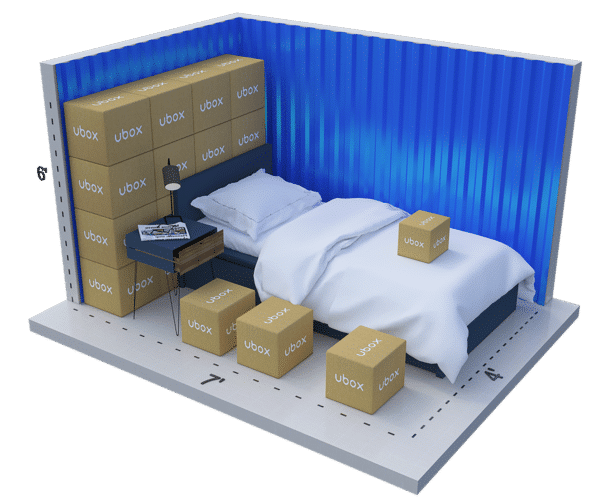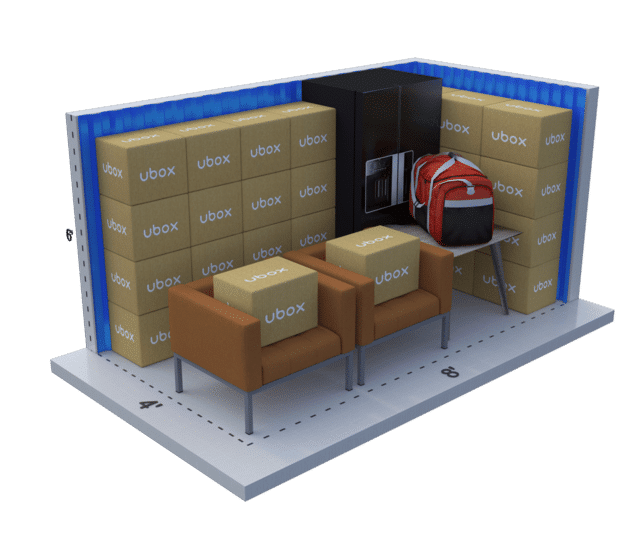 1. When you order. You choose how much space you need and pay for the first month upfront when you book.
2. Each month. You pay for your storage monthly. You can move stuff in and out – if you end up storing more or less, we'll simply adjust your unit size to the correct size and then update any future monthly payments.
3. Remark.
one (1) month deposit paid in advance is required.
Size shows are the approximate area and may have differences in actual measurement by customers.
We reserved all rights to make any revised offers and prices without prior notice. All the exact amounts are stated in compliance with the Storage Unit License Agreement.
HK$60 per access card.