Valet Storage
Hassle Free Storage. Save your time & Gain extra space.

We pickup items from your doorstep from any HK address as soon as the next day

We store your items safely in one of our secure storage facilities

When you need, we bring them back to any HK address as soon as the next day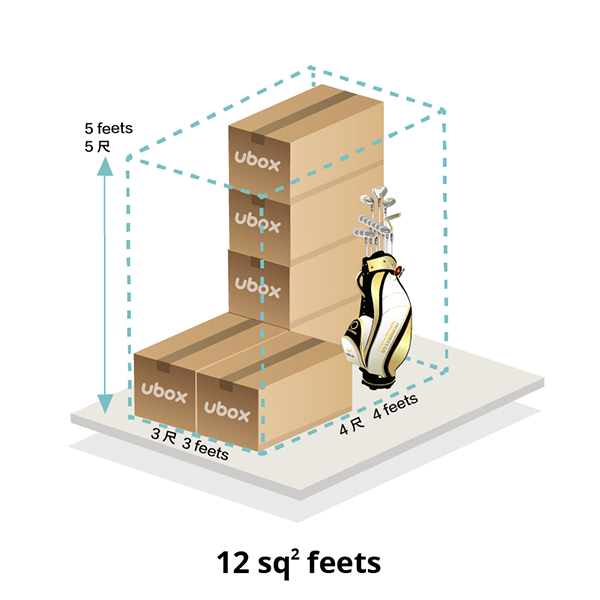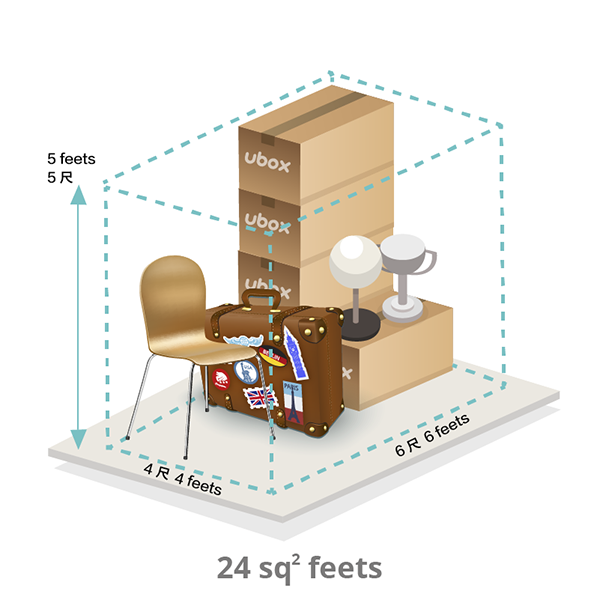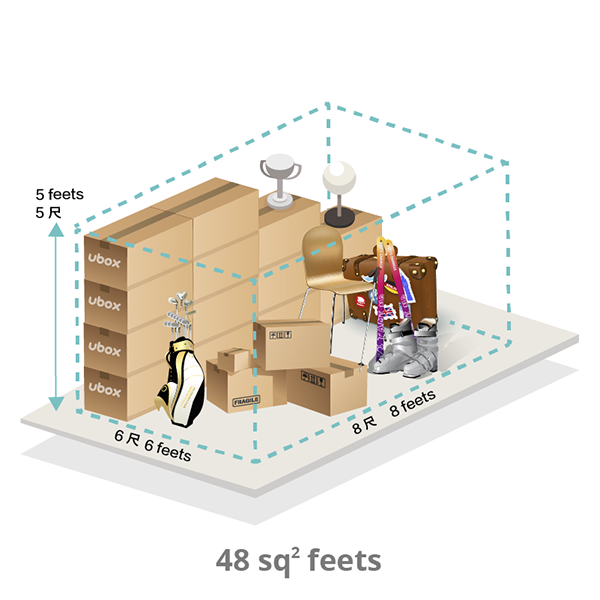 Empty Box Delivery – FREE
Storage with next day collection.
Retrieval Fee (per trip) = HK$29/items (Min: HK$116 per trip)
1. Packing Materials. You can order packing materials (and delivery) from us. You don't have to use ubox materials.
2. Storage. You tell us how much you want to store and for how long. You can also choose the level of contents to cover you'd like when you book. You pay for the first month's storage up front, and then get charged monthly thereafter (via Credit Card). The longer you agree to store, the bigger the initial discount. Generally, when your price plan is up, your monthly price will revert to the undiscounted price – but let us know if you need to extend and we can usually find you a better price.
Please note, once we collect your stuff, we'll check it at the storage facility. If there is anything different from what you ordered (say you ordered 5 boxes and sent us 7 boxes or vice versa!), we will update your account and only charge you for what you're storing. The price may be different, and we will notify you. You can then confirm the pricing on our website.
3. Collection. 1st time collections are generally FREE, but if you want separate collections in a batch, there is usually a surcharge, which you will see before you book.
4. Delivery. When you want your stuff back, there is an initial delivery charge of HK$29 + HK$29 per item (the min charge is HK$116). We know it's not free like the collection is, but we think it is fair.
With our standard service, we will deliver to your address with a lift. In some buildings, if needs go up by stair, an additional HK$10/box/floor is charged.
Please note, if your storage plan isn't finished when you get your stuff returned, it will NOT be refunded. Remember, this is because the longer your store, the bigger the discount. If, however, the total cost would have been less on a shorter plan (i.e. a higher monthly price, but lower overall cost), don't worry. We'll recalculate that and credit you the difference.
Finally, the boring stuff. We know you'll follow all the rules, and the instructions we send are a great read! But just in case you're a rule-breaker and do something like send in boxes that exceed our 20kg weight limit, or if you're not available when our driver arrives, we'll charge a fee. You can find more about these in our FAQs.